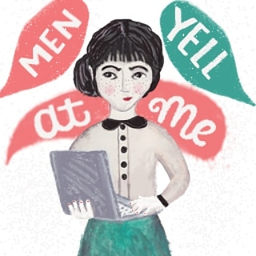 Men Yell at Me
Written from a journalist in a red state, this newsletter is personal, political, sometimes funny and always raises hell.
"For when you want to feel validly angry"
"If you're looking for smart, funny, uncompromisingly feminist cultural analysis, this is the place!"
"I love Lyz Lenz's personal reporting from her rural conservative beat. I found her through a recommendation of Deena Winter of The Minnesota Reformer - She exposed me to Sarah Vowel, the "Erin Brockovitch" of South Dakota during the Farm Aid years."
Men Yell at Me